Working with a portfolio of local and national companies, eBrain Marketing offers a wide range of marketing services including the following:
Website Development
Need a new website, or looking to revamp or simply maintain your existing website? eBrain Marketing offers website management services including web design and database management.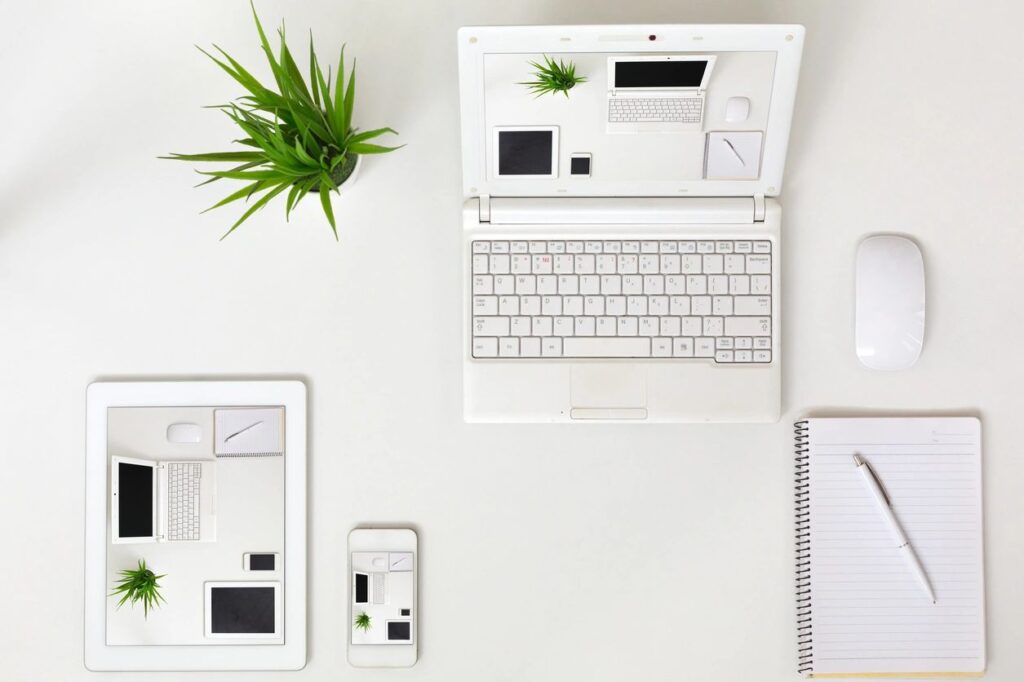 Search Engine Optimization (SEO)
Reach the people seeking your services and products with a website audit. With a focus on Search Engine Optimization (SEO), eBrain Marketing will review your existing digital presence to determine how your business performs and provide recommendations to improve. We can also develop and implement a plan for you to continue seeing high-ranking SEO so potential customers can easily find you.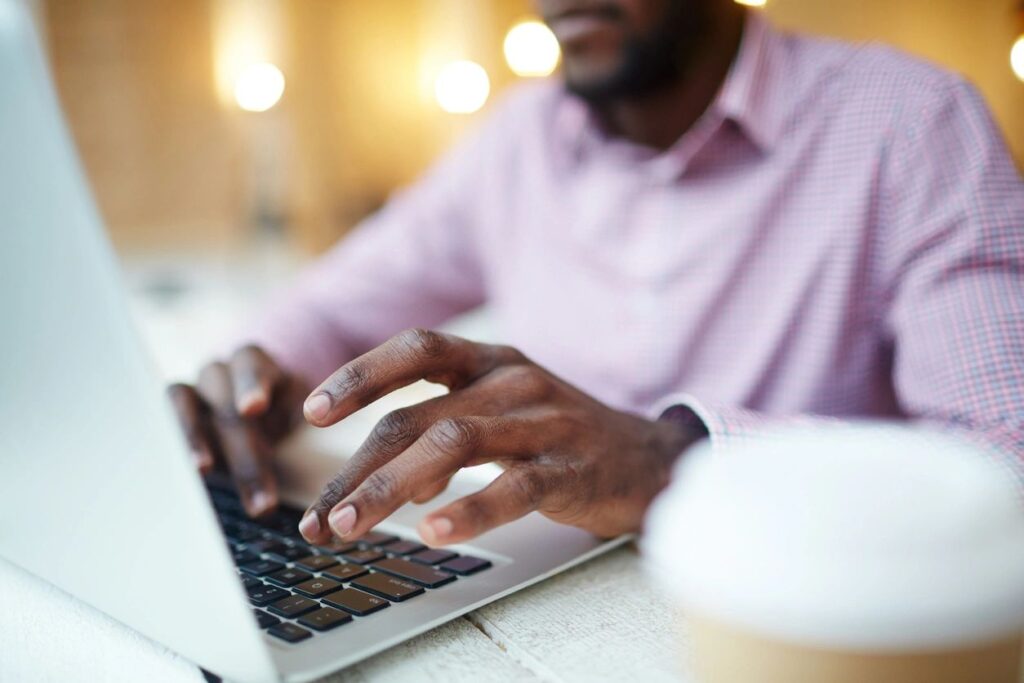 Content Marketing
Get the attention of your target audience by developing valuable content that engages them. eBrain Marketing can help you develop, distribute and manage blog posts, videos, webinars and more.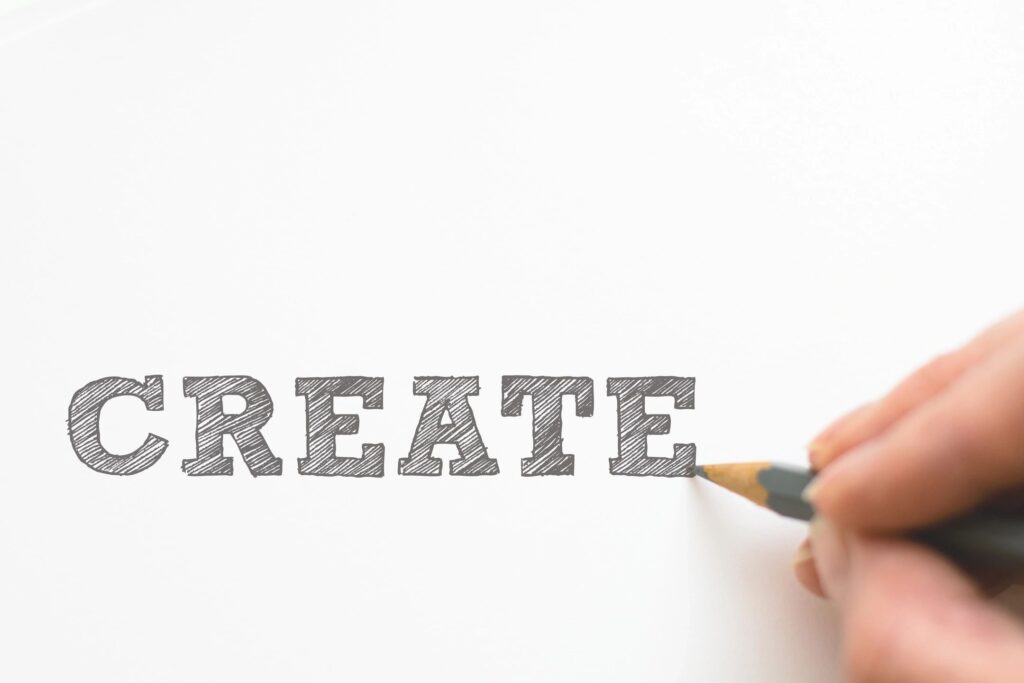 Social Media Strategy
Whether you are looking to improve your existing presence on social media or simply need advice on a starting point, eBrain Marketing can help! Let's work together to see what best fits your company.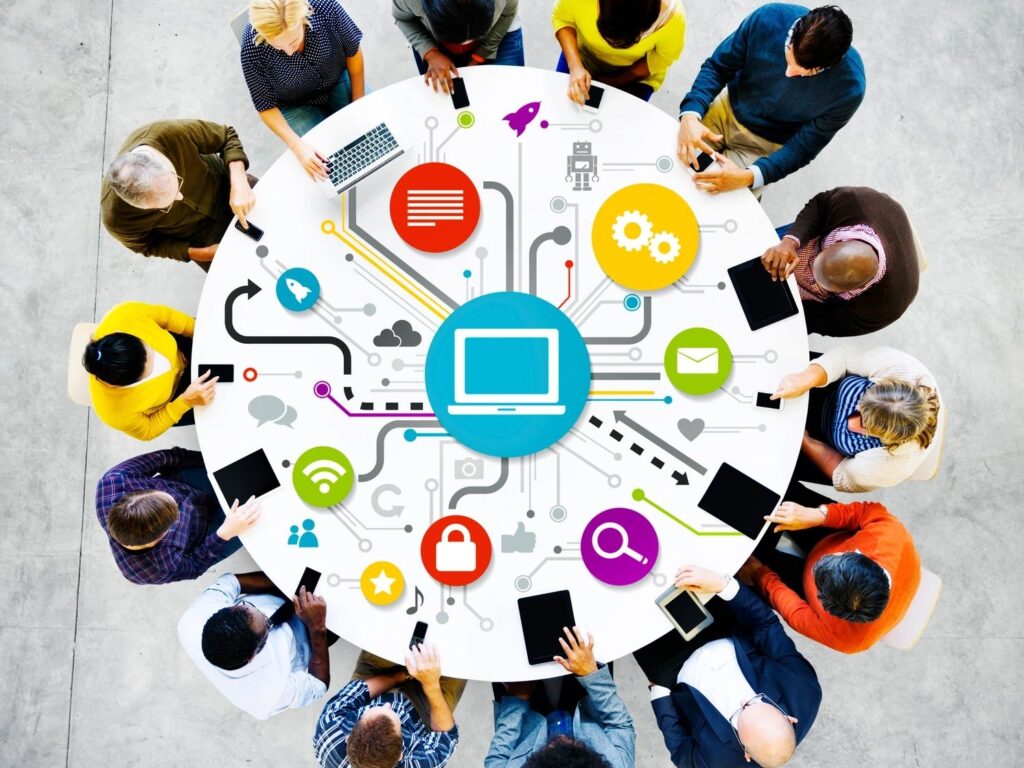 Email Marketing Management
Stay in touch with your clients using email marketing. Together we can develop strategies to provide consistent, valuable information while working to increase your existing database.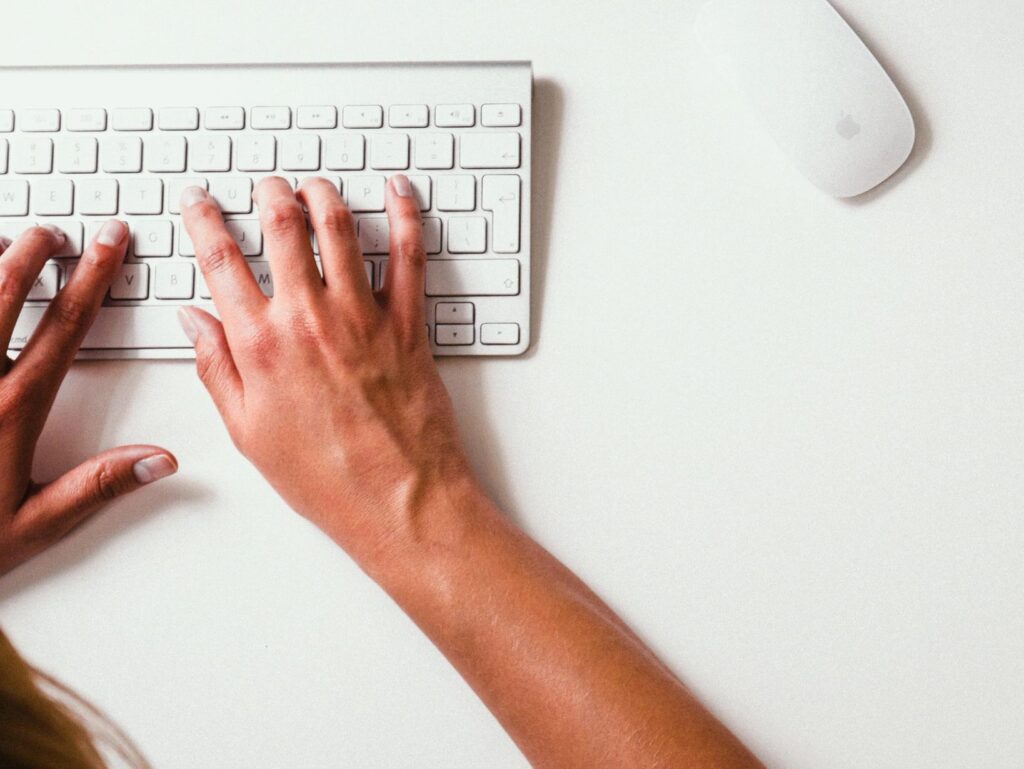 Digital Advertising
Broaden your existing reach using digital advertising. eBrain Marketing can help you develop ad campaigns using Facebook, LinkedIn, Twitter, Instagram, YouTube, Google AdWords and more.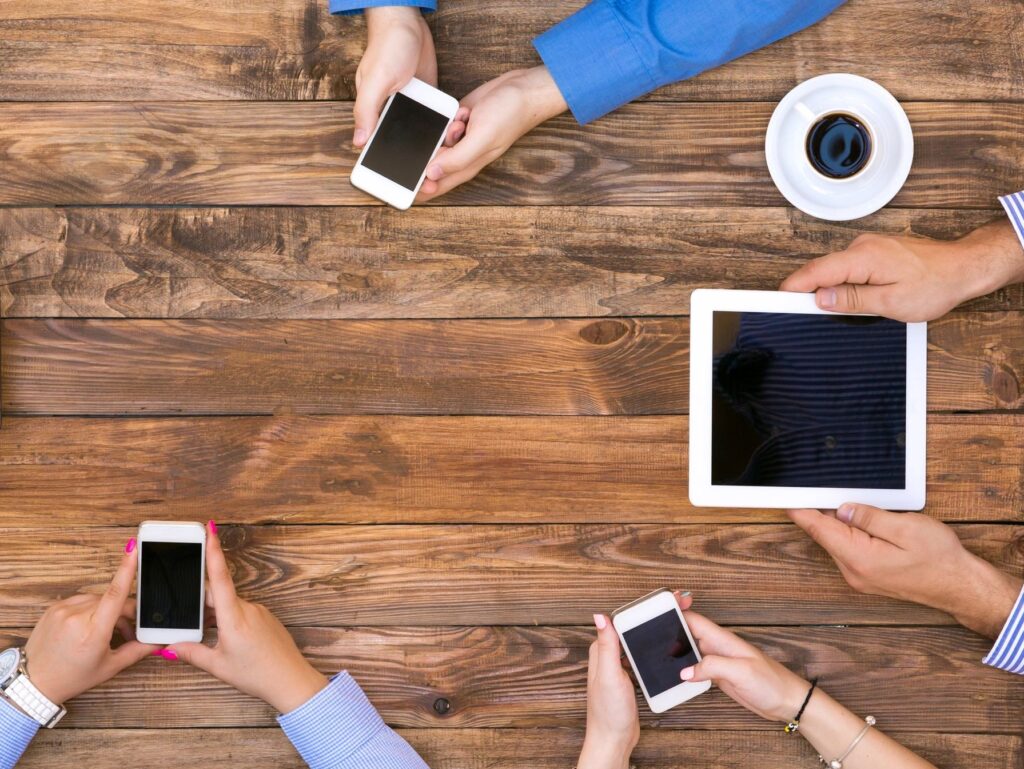 Other Marketing Services
eBrain Marketing can also help with traditional marketing services such as developing materials, graphic design, branding, media buying and more.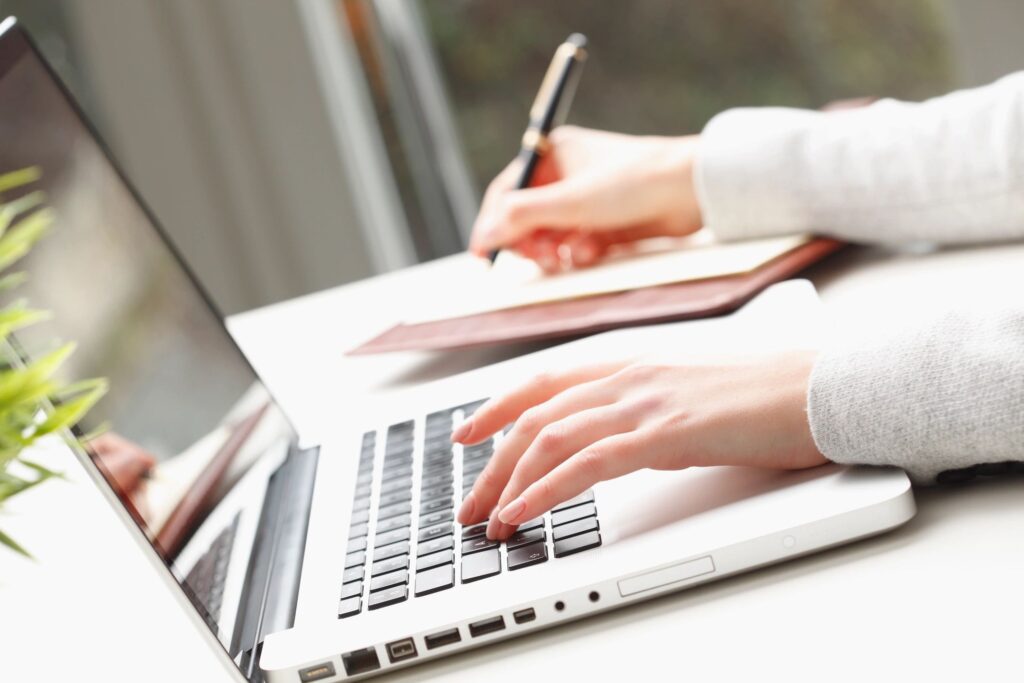 ---
Contact
Location
Baldwinsville, NY
Connect