Quality Results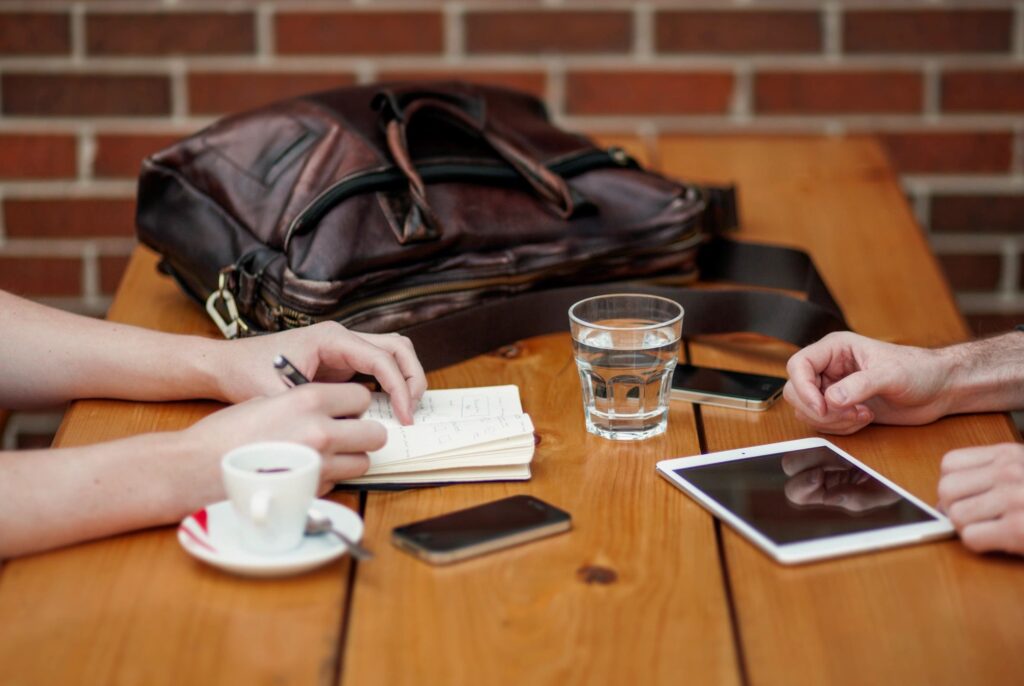 Our team's goal is to develop marketing strategies tailored to the needs of any size company.  We take great pride in delivering quality insight and results as well as exceptional service. We look forward to speaking with you about serving as an extension of your company's team .
Named a Top 5 Best SEO Agency!
We are very excited to announce we have been named one of the Top 5 Best SEO Agencies in the Syracuse area by Expertise.com!
Erin Wisneski, Founder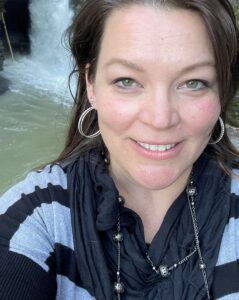 I am a Digital Marketing Consultant with 17+ years' experience developing relevant content combined with 14+ years' experience with website management, email marketing and social media strategy.
Through eBrain Marketing, my team and I help businesses maximize resources to execute results-oriented marketing campaigns and strategies. We work with a portfolio of local and national companies helping clients and their marketing departments develop strategies that work best for their business. This includes developing relevant content to distribute on multiple channels and platforms including social media, websites, digital advertising, email marketing and traditional media.
Cassie Huff, Graphic Design & Marketing Support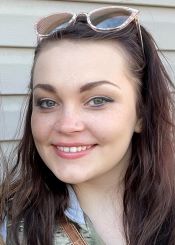 I am a Graphic Designer and Content Creator specializing in producing marketing copy, writing blog posts and developing graphics for social media content and email campaigns. Working with Erin, we develop niche-specific content for each of our clients to be distributed digitally through websites, social media channels, email marketing campaigns, and advertising with the goal of generating traffic and leads for our clients' businesses.
Location
Baldwinsville, New York